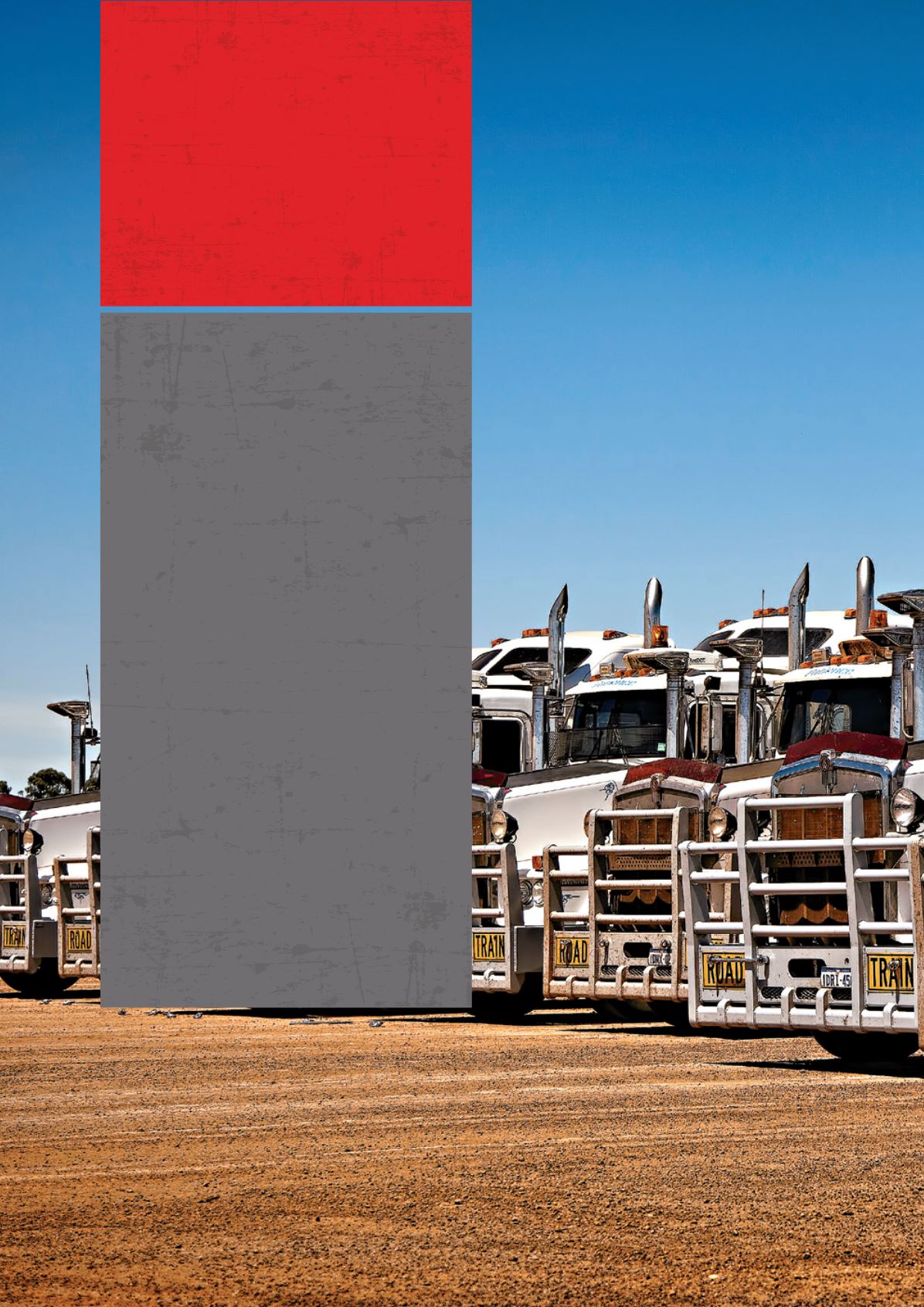 Patience Bulk Haulage, a family owned
and operated company, continues to
deliver reliable services and support
to the mining, construction, civil and
agricultural industries through the
provision of bulk haulage services.
Our continued focus on building
sustainable relationships with our
clients has allowed us to become a
market leader and successfully hold a
retention rate of near 100 percent —
a true reflection of our team, reliable
service and strict safety operations.
The company in its present state was
formed in 1994, however, the Patience
family's association with the haulage
industry spans some 40 years.
Today the organisation boasts a
dedicated, well-trained team of over 90
personnel, a fleet of over 50 trucks and
administrative and workshop facilities in
Geraldton and Perenjori.
Patience Bulk Haulage is committed
to providing safe and reliable haulage
services that deliver exceptional value
to our clients and their projects.
ABOUT
US